Description
Price already includes VAT.
This Grade 100 High Quality European Product (CE approved) from Kleinsorge complies with EN 12195-3 as per HSA & RSA requirements
This size 10mm gives you 80KN (8,000kg) Lashing Capacity (25% Higher than our Grade 80 binders here:
Each Ratchet Load Binder Grade 80 (Tensioner) includes:
These Short Handle "Bangers" / Load Binders are for use with Grade 100 Tie Down (Lashing) Chains to secure Plant Machinery loads common to agriculture/construction such as excavators, dumpers, tractors & more.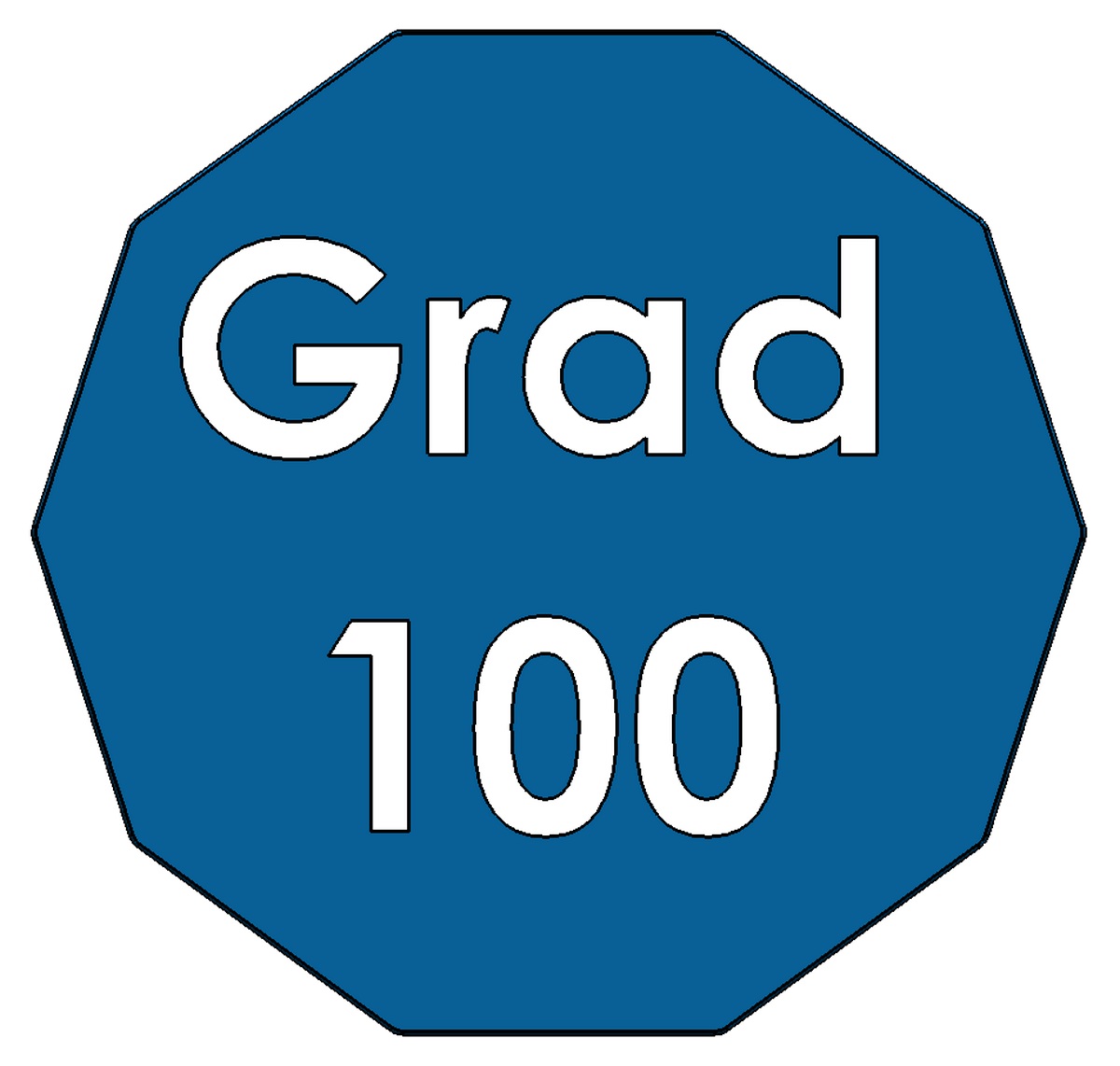 Delivery/Shipping: Republic of Ireland Only Online (NI customers please call us)
€10.00 per package (up to 30kgs) or Collect in Store for FREE
Shipping costs as above will be added at checkout (Option to select Collect-In-Store option)
Price already Includes VAT. Your receipt will show VAT for your records
Standard Stock Product: Please read the returns section below before order.
SEO: G80 GRADE80  loadbinders
Payment & Security
Your payment information is processed securely. We do not store credit card details nor have access to your credit card information.